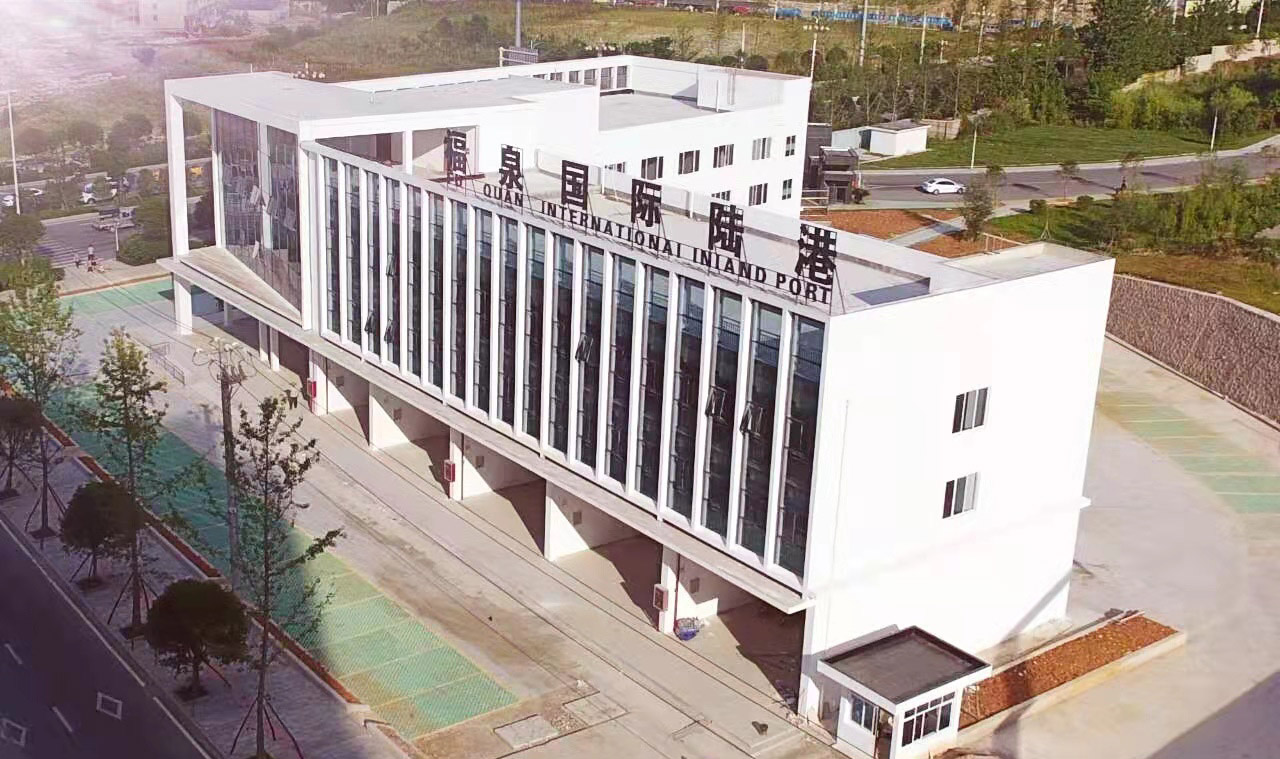 丰茂企业在2006年成立于贵州,是集贸易、运输、仓储、货代等业务为一体的现代物流供应链企业,致力于为现代化工、大宗商品及新能源原材料等工业生产企业提供优质的物流供应链服务。自成立以来,丰茂企业坚持技术创新,运用大数据手段实现线上管理与线下运营融合发展,并将服务范围覆盖到国内外多个省份和地区。多年来,丰茂企业始终秉持"绿色、安全、高效"的发展理念,积极履行企业社会责任,把满足客户多样化需求作为发展导向,健全完善服务网络及配套设施,切实强化物流服务功能和质量。
在"国际优秀的智慧化工物流综合服务商"战略定位下,丰茂企业将紧扣目标稳扎稳打,积极参与国际合作,以增强物流创新为驱动,以降低客户成本为核心,为客户提供更高水准、更具价值的服务。
?
?
RICHMORE ENTERPRISE PROFILE
RICHEMORE ENTERPRISE was established in year 2006 in Guizhou Province, China. We are a modern logistics & supply chain organisation integrating trade, transportation, storage, seaport agent and other businesses. It is committed to providing high-quality logistics & supply chain services for modern chemicals, bulk commodities, green energy raw materials and other industries. Since our company established, RICHMORE ENTERPRISE is aiming to technological innovation by using big data to achieve the integration of online management and offline operation development in order to expand service coverage to the land. Over the years, RICHMORE ENTERPRISE has always adhered to developing the concept of "green, safety and efficiency", actively performing social responsibility, to achieving the diversified customer needs as the development orientation, to improving the service network and supporting facilities, and effectively strengthen the function and quality of logistics services.
Under the strategic positioning of "international excellent integrated service provider of intelligent chemical logistics", RICHMORE ENTERPRISE will firmly adhere to the target, actively participate in international cooperation, to enhance logistics innovation as the driving force, to reduce customer costs as core value , to keep providing the market with higher standards and more valuable services.